August 5, 2022
"The greatest threat to our planet is the belief that someone else will save it" – Robert Swan
We all know that modern living can be quite stressful – from working overtime at our jobs, the pollution and hassles of city life, to paying expensive rent, high expenditures and the luxuries in cities that no longer excite us. At this juncture, we would have thought about how wonderful it would be to escape the city hassles and take a step back and return to our roots. Living off the grid or even getting recharged for a brief period is an empowering lifestyle. By living off the grid one can enjoy an independent and sustainable life while moving away from the common utilities that can keep one chained down. Now let us discuss five important reasons why one should have a farmland or live off the grid.
Is Farmland the real Gold? Do farmlands appreciate?
It took the world over 1800 years to touch 1 Billion in population. But did you know we have added over a billion in the last 12 years. Where are we headed?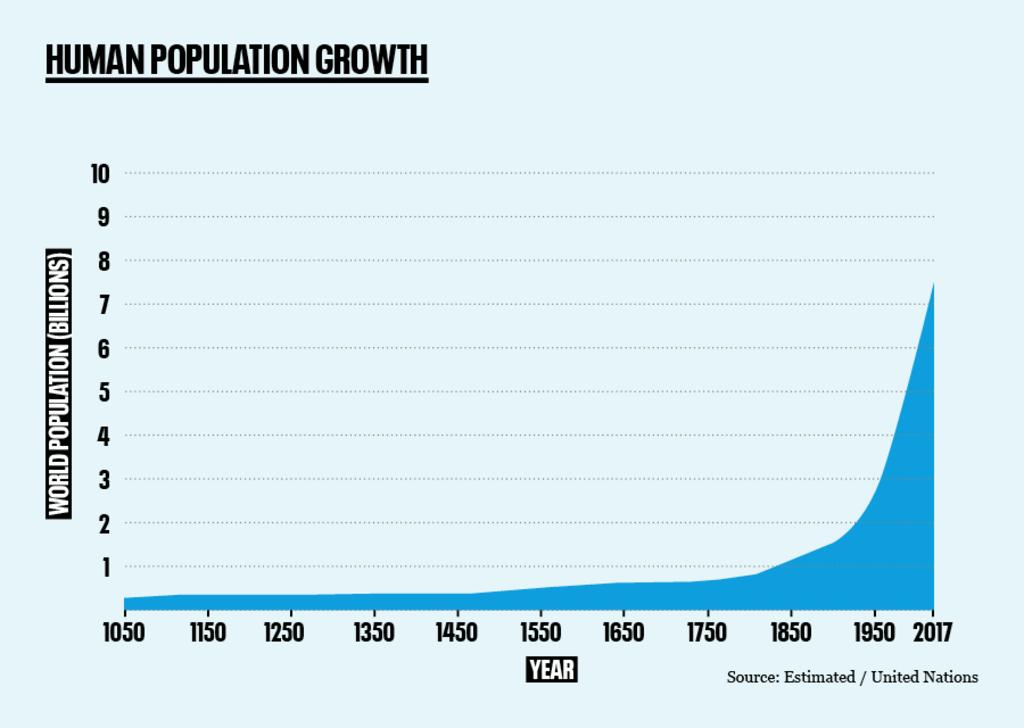 It's just not population growth, the average life of a person has increased drastically and so is their consumption. The per capita consumption of an Indian has gone up 100% over the last 20 years. In the previous generation if a family could have built their home when they were in their 40s then it was a big achievement. Today people in their 20s are buying real estate and the levels of incomes have drastically gone up and people are having multiple investments in this particular sector. Land cannot be manufactured and it is limited in supply. Owning a yielding asset is just not an investment for yourself but for your family and generations to come. After considering all the above statistics one can surely say that farmland is one of the most valuable and demanding assets today and is worth investing in for a secure future.
Creating a regenerative food forest – farm to fork
The Farm to Fork model implies that the food on your fork comes directly from the land where it was produced. Having farmland also provides a unique opportunity to grow sustainable food forests and help conserve biodiversity and acquire healthy food. Once a food forest is set up, the vegetation is for generations to come which aids in improving the flora and fauna around the region. Building a sustainable food forest requires immense knowledge about the landscape, ecology, resources available, and a lot of passion. There are two ways to do this – Do it yourselves – Learn about permaculture, and natural farming techniques, and volunteer yourself with farmers practicing this before. The other alternative is to buy a managed farmland that is pursuing permaculture and providing an avenue for people to own this asset class and charge a fee for managing it.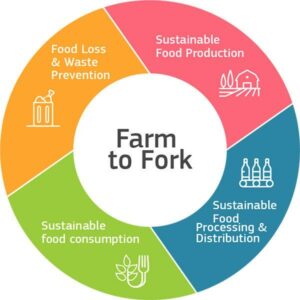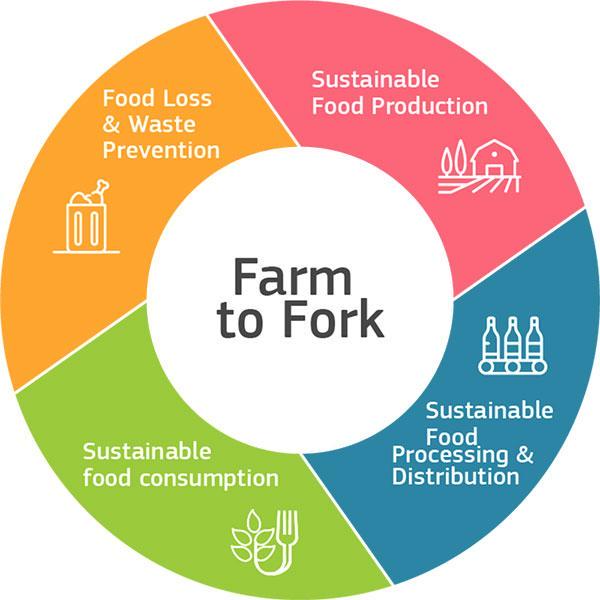 Calm weekends amidst nature:
Having a house off-grid provides a unique opportunity to get away from the hassles of city life and dwell in the lap of nature. We reproduce bio-diversity amongst picturesque hillside views, create a part of your land into a wild zone where bees, native migratory birds and other farm animals can live in harmony. Living off the grid in your farmland can provide all these pleasures and satisfaction. In a time like this, there's nothing quite like a destination to cool off with your family, far away from the sound and fury of the city and yet accessible enough.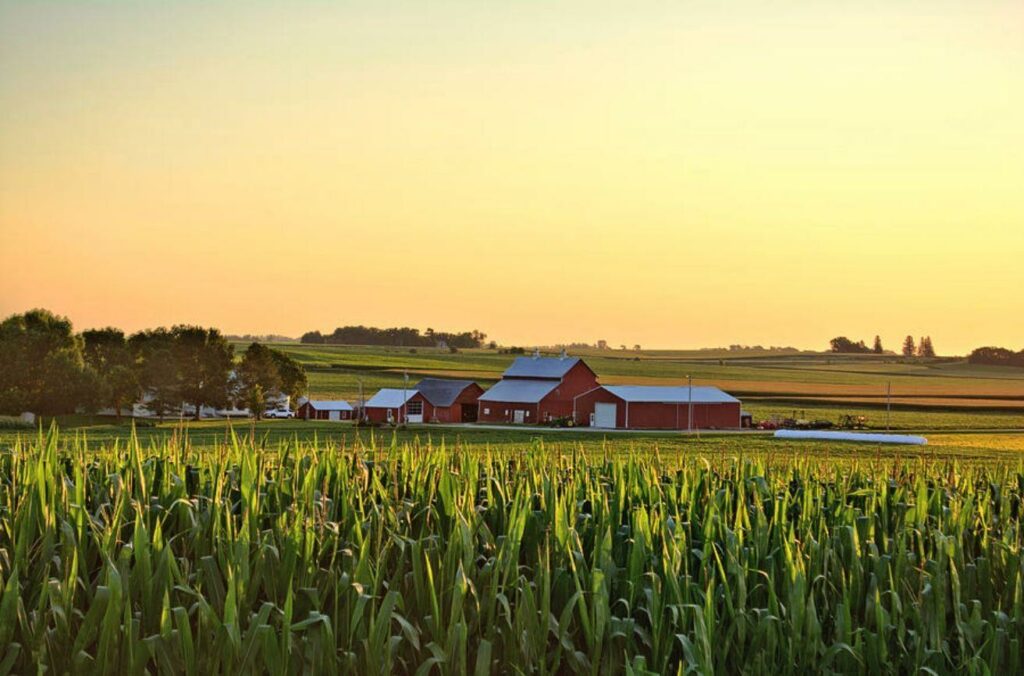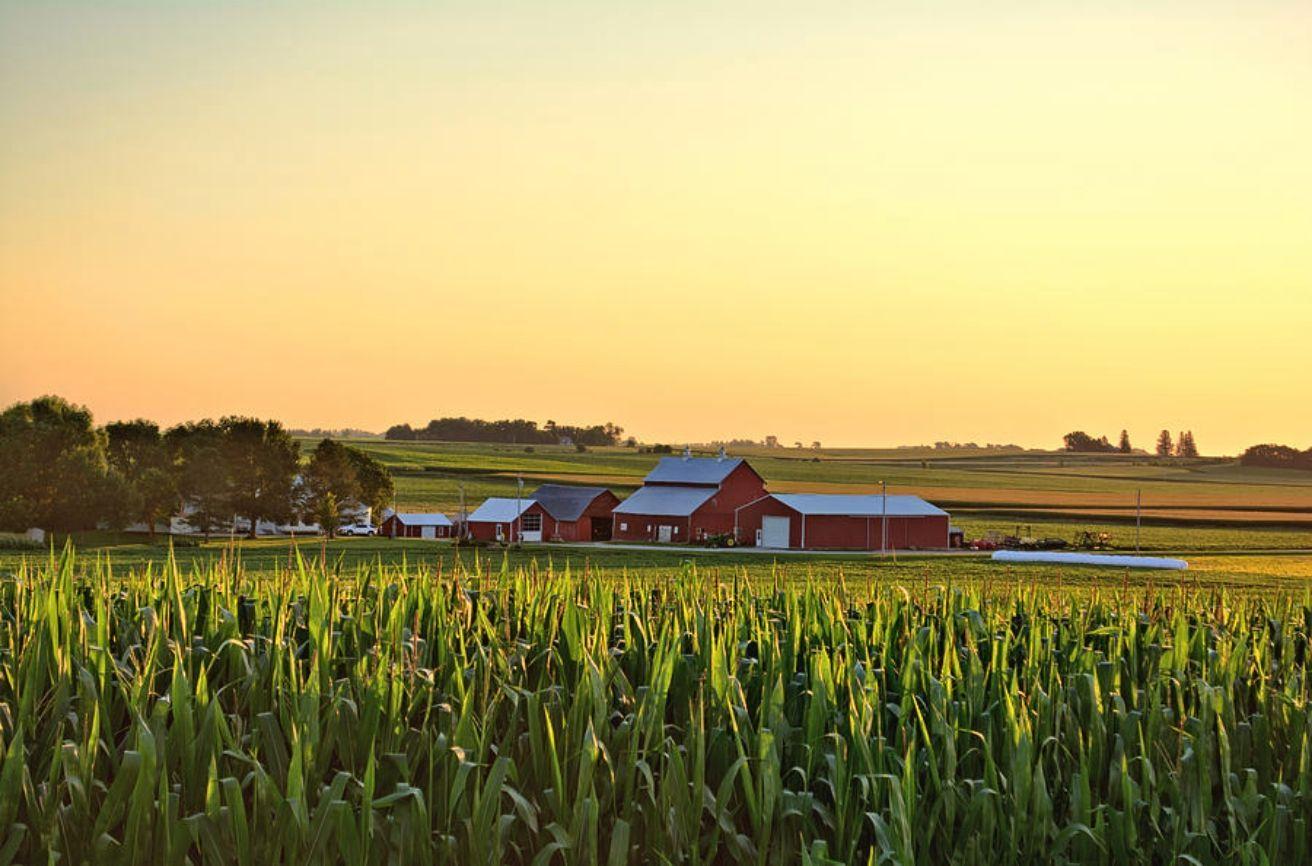 Reduce your carbon footprint:
Did you know that to offset your carbon footprint you need to grow and maintain 400 fully grown trees? Cement and buildings have a huge carbon footprint. By having a house that is sustainably built in farmland, you are taking the first step towards this goal. Here you can grow dense agroforests in your land. Creating a sustainable environment to enhance the ecosystem is the need of the hour! By creating huge food forests, mitigates the effect of global warming by producing more oxygen and eventually leads to restoring biodiversity. We believe in – grow local and eat local organic produce for holistic living. Sticking to foods that are grown locally, in your city or surrounding area, helps to reduce the carbon footprint created by shipping foods from elsewhere.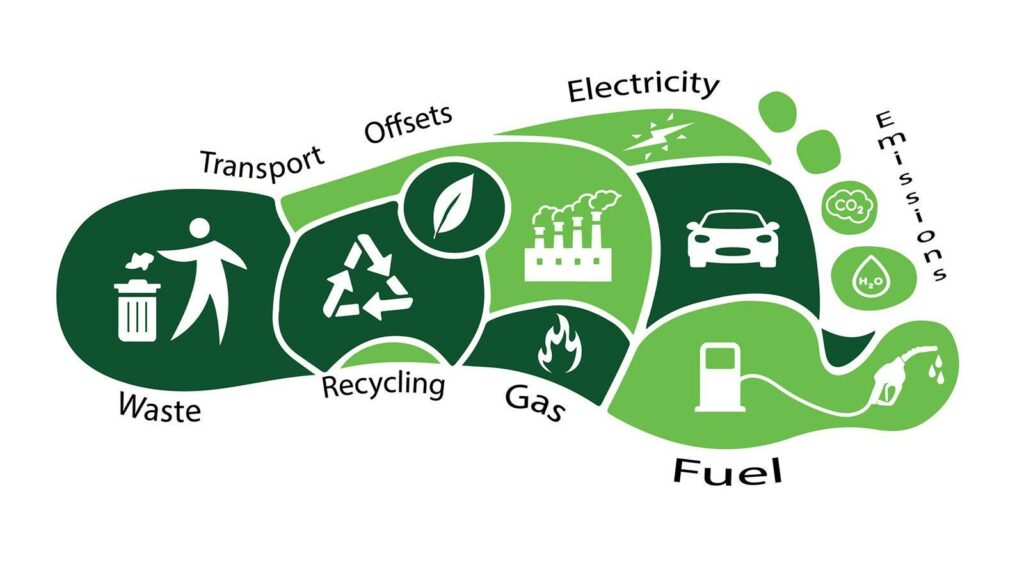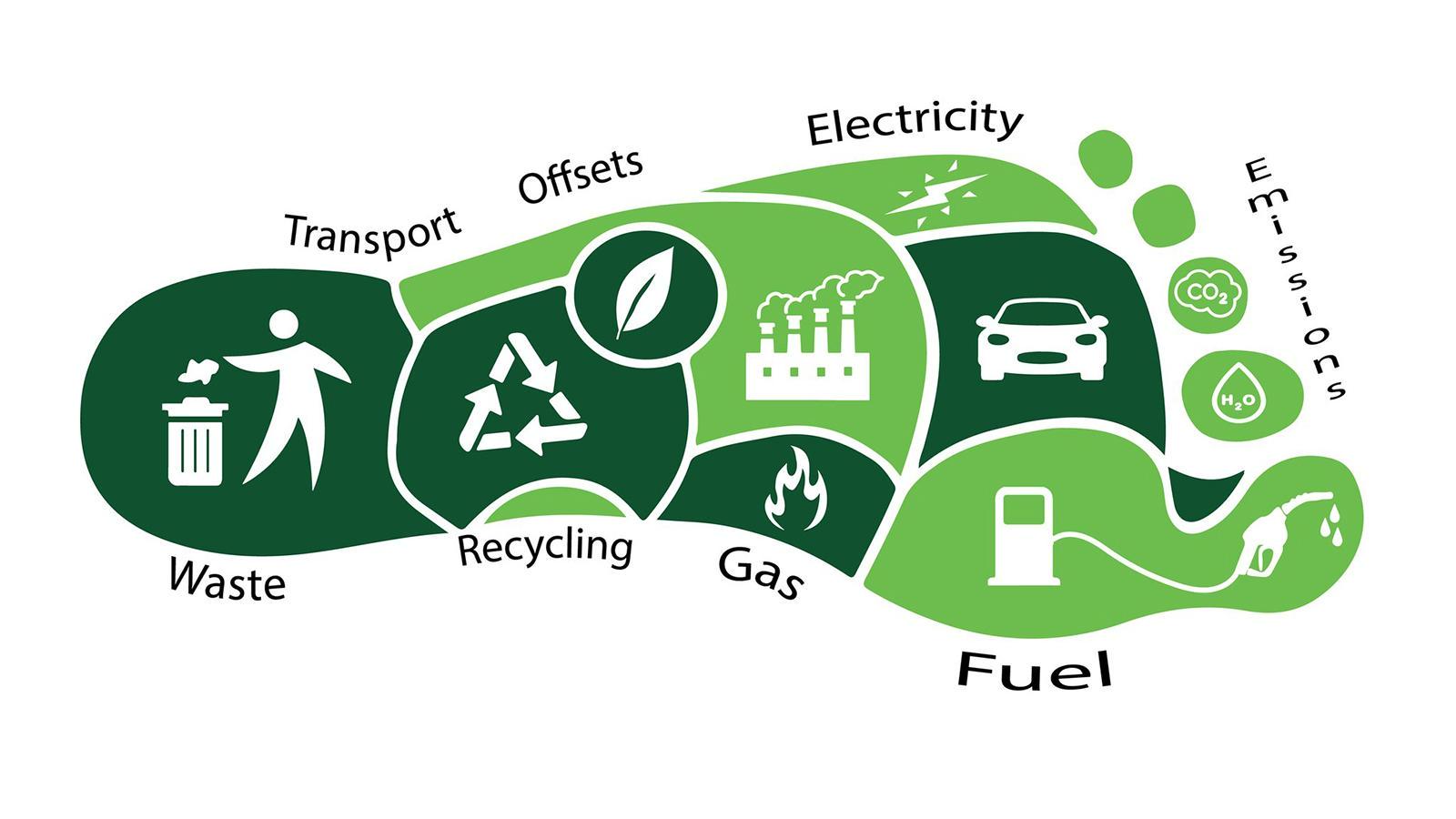 Investing in assets that can serve multiple purposes is less risky as compared to specialised investments. Some assets add financial value, some add material value and some hold sentimental value, owning farmland does all the above and even more. Managed farmlands have the potential to generate competitive financial returns with positive environmental and social impacts. Thereupon, it is an asset for generations to come which allows you to invest in a greener future for a cleaner tomorrow.
As it is rightfully said "Sometimes you must go off the grid and get your soul right", we surely should think of investing in having a home that is off the grid and can provide you with intangible and palpable happiness.
Become a co-farmer to know more about owning your second home that is off the grid.
4168
0
0
cookie-check
Build a second home that is off the grid