February 19, 2021
Hi Srinath,
On behalf of my family, I would like to heartily thank the entire Hosachiguru team, for a wonderful and memorable stay at Bristlecone!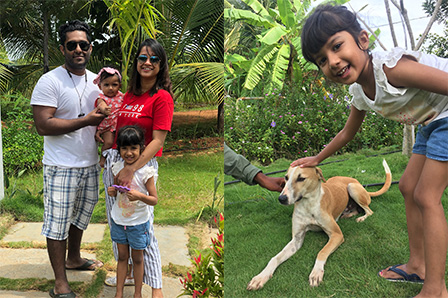 My experience with Hosachiguru so far, has been nothing less than phenomenal! Right from the time I was referred to you by a good friend, my first interaction with Vidya a few months ago, to our stay there last weekend. I don't know if you recruit people who are so friendly or train them to be so, but whatever the case may be, you guys are doing a fantastic job, to make us feel like part of a larger family.
Bristlecone was impeccable in terms of location, maintenance and staff. It was more than any five-star resort could offer. It was just a feeling of bliss to be in the midst of nature and yet have our basic needs taken care of.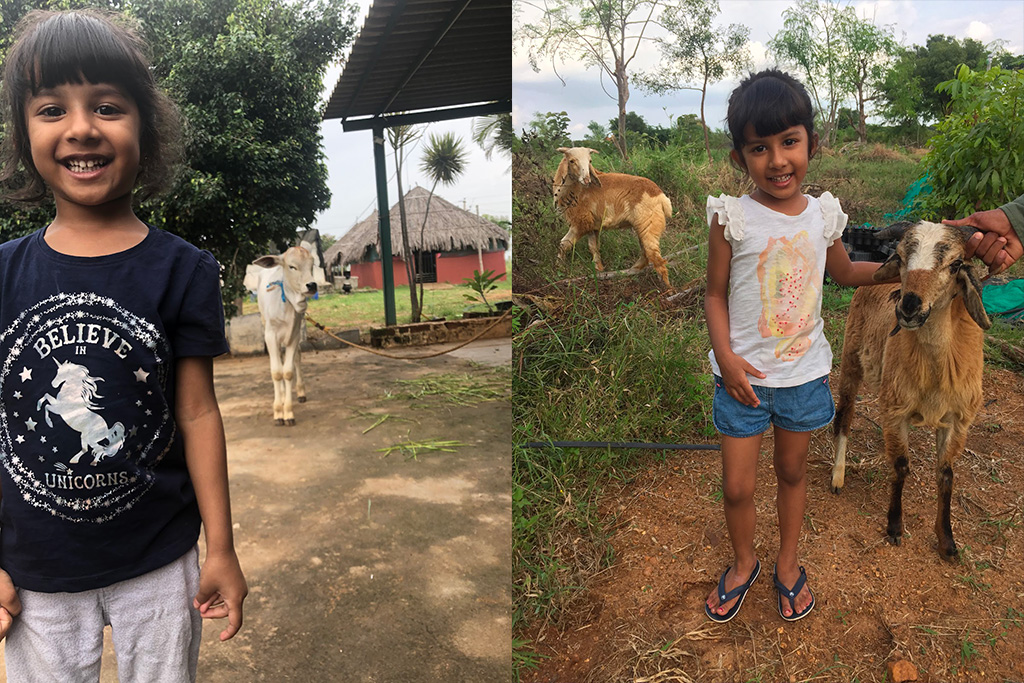 For the children, they experienced something really out of their world; they learn to be a part of and live in tandem with nature – something that enhances their life skills and moulds them into better individuals. Can't wait for Abhivrudhi to reach this stage, with the expansion and development plans in store.
We visited Eco Habitat as well, on our way back. Your agronomists there are so full of knowledge and ever willing to share their learnings. The proximity of Eco Habitat to the city, makes it a perfect weekend getaway, tucked amidst nature.
Last but not the least, the scrumptious meals that were cooked with mostly organically grown ingredients, in our very own gardens, was the cherry on the cake.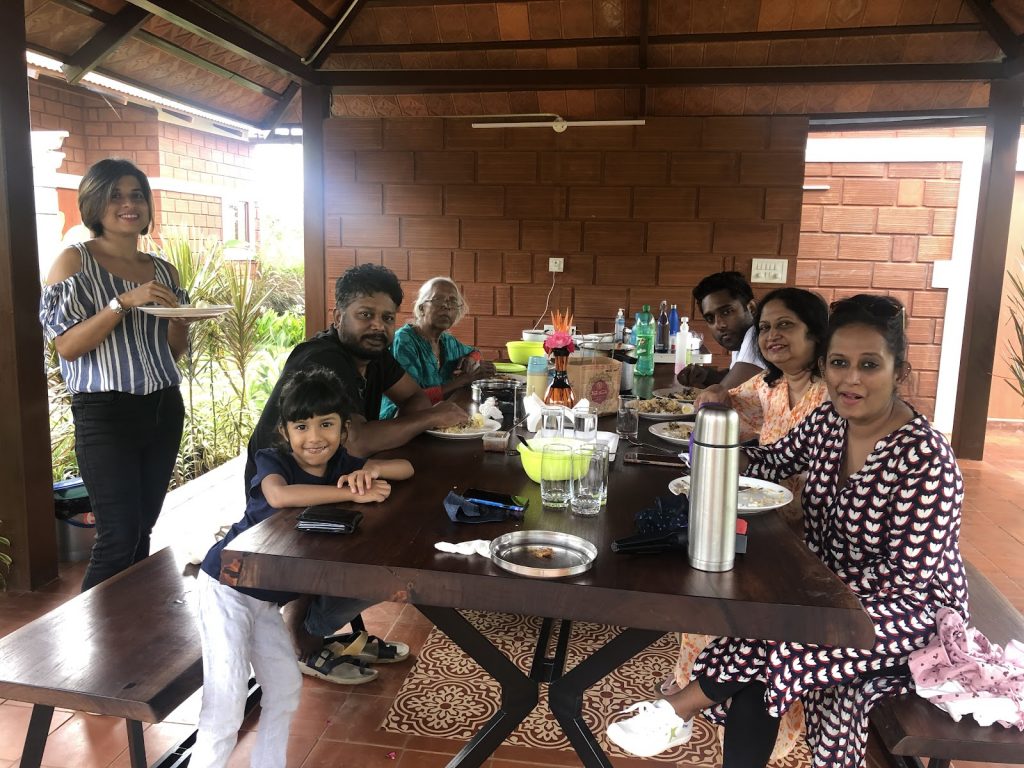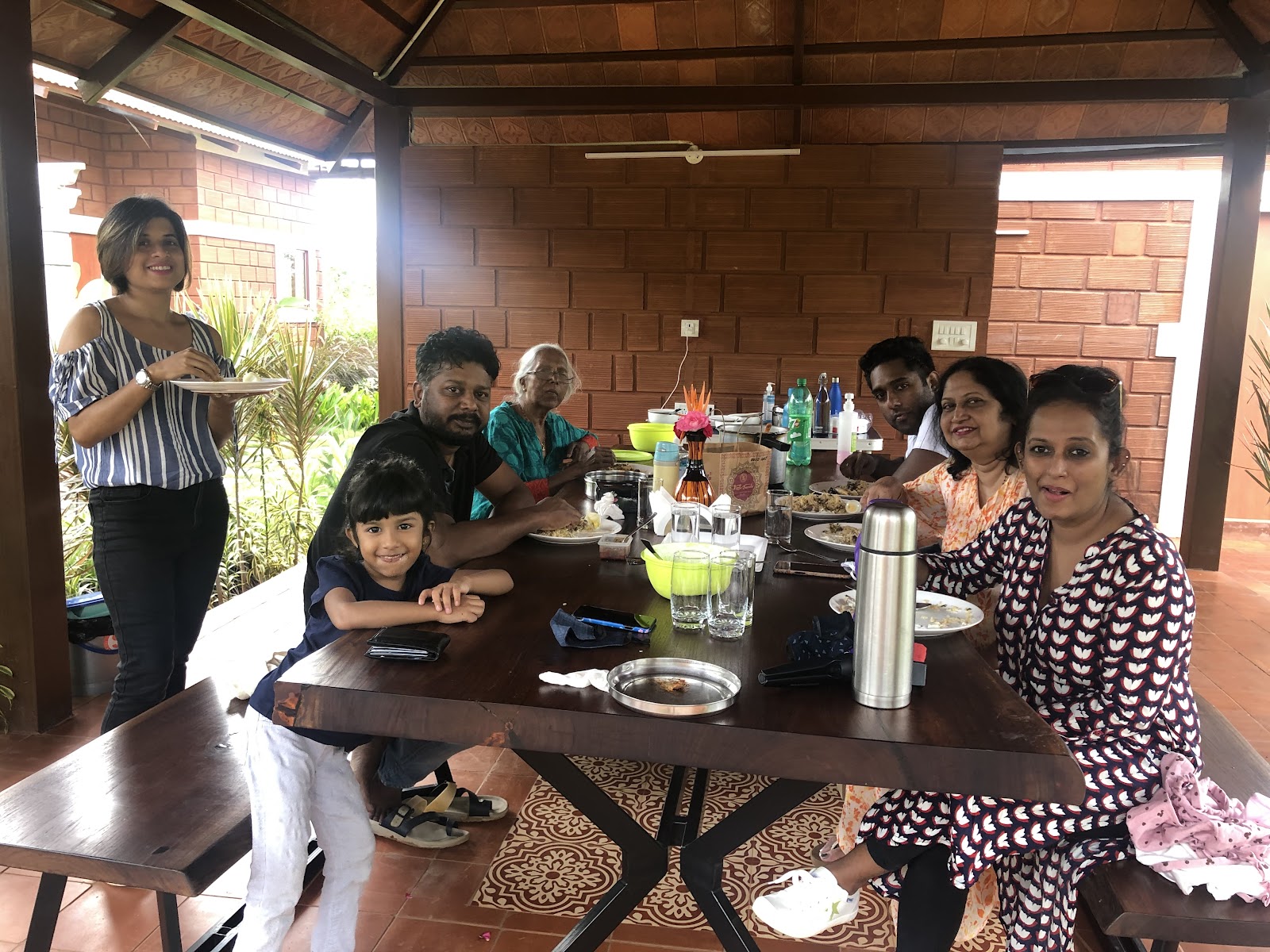 All in all, a wholesome experience for all age groups. Looking forward to moving there, in the next few years and leading the simple but rich life that nature has to offer. Thanks to Hosachiguru, for making this dream a reality and for bringing nature closer to the masses, efficiently, honestly and delightfully.
Best Regards,
The Rathinam family.
1036
0
0
cookie-check
Hearty thanks to Hosachiguru from the Rathinam family